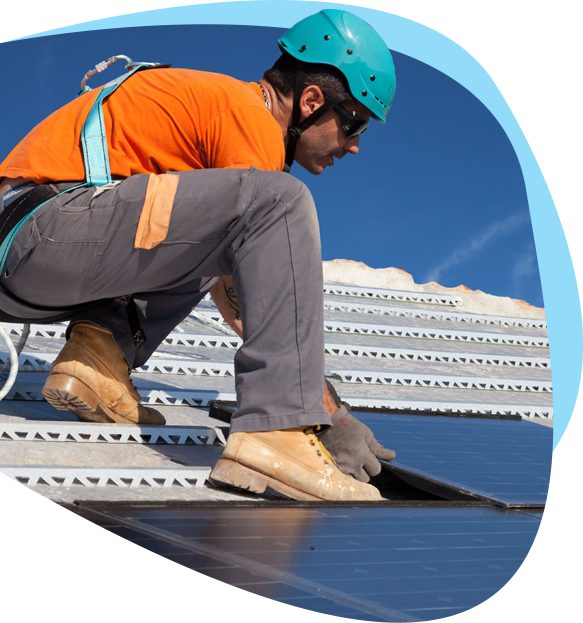 AskSolar is a revolutionary new concept putting the customer in the driver's seat while "going solar". Our philosophy is to educate homeowners and help guide them to a solar solution matching their unique needs. Our goal is to empower homeowners to make smart, informed decisions without the sales tactics or pressure. We believe solar is not a product to be bought and sold, but an opportunity to make a lasting impact on people's lives and reduce their monthly energy costs while reducing dependence on others to power their homes and businesses.

Our trained AskSolar Energy Advocates are available to answer questions and to help you determine the best solar option to fit your needs, your budget, and your timeframe. We present you with only the most relevant and impactful proposals from our Installation Partners, typically 3-5 per project. It takes good solar choices for you to make good solar choices.

AskSolar provides our service at no cost to the homeowner. Our Installer Program powers our business model which matches highly motivated, highly educated homeowners to top-rated Installers with our AskSolar Energy Advocates helping to guide the transition to clean, inexpensive energy independence.

AskSolar. Powering Change.